Stronger and Lighter Non-Metallic Bushings
The most durable, highest performing, maintenance-free, nonmetallic bushing and bearing material in the world.

ApexPAI is the highest performing material available for dry-running, ultra-low friction bushings and bearings in demanding race applications. ApexPAI is based upon a thermoplastic material chemistry regularly found in aerospace, defense, semiconductor, and other extreme performance applications. We have made ApexPAI accessible to the racing and performance aftermarket world where winning races is the reward for accepting no compromises in quality or performance.
Our Products Speak for Themselves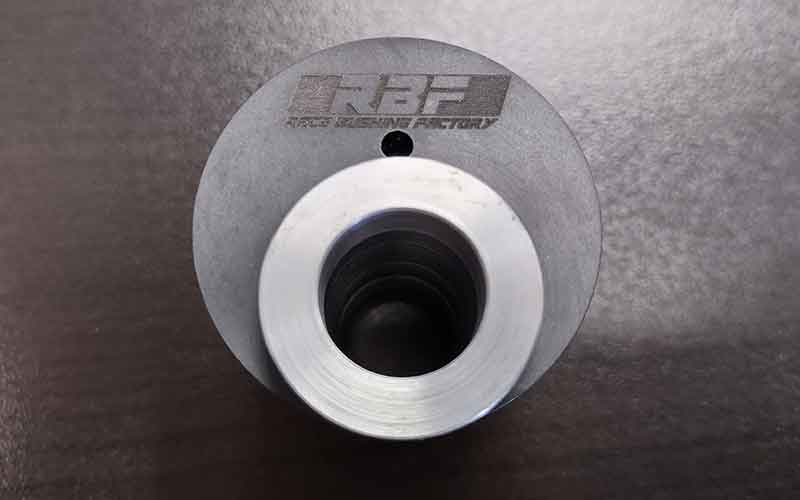 ApexPAl is designed to maintain performance characteristics in high load, high friction environments, high-temperature resistant, is self-lubricating, and it is not sensitive to dust, dirt, or debris.
Standard Grade is best suited for:
Solid Suspension Bushings
Spherical Bushing Friction Material
Ultra-Lightweight Engine Bearings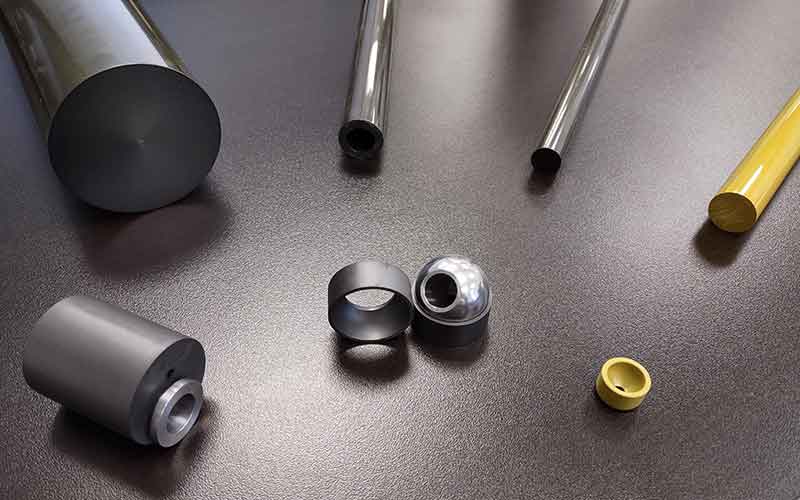 ApexPAl Impact is ideal for high impact environments and can work well even when unable to be supported by metallic housings. It also offers thermal isolation and is an electrical insolator.
Impact Grade is best suited for:
Transmission Shift Cup Bushings
Transmission Shift Fork Pads
CVT Clutch Rollers
Automatic Transmission Check Balls
The Race Bushings Factory Team
Tyler is a racing enthusiast and mechanical engineer with experience in both race engineering and plastics engineering. He has spent his career developing machinery and methods to manufacture some of the most difficult and exotic plastic materials available globally. Tyler's passion for these engineering disciplines spawned Race Bushing Factory, whose mission is to make ultra-high performance materials and engineered solutions more accessible to the racing industry.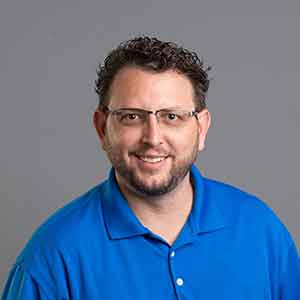 Cameron is one of the newest members to the RBF team and plans to use his marketing skills and go-getter attitude to grow and build the RBF brand and building a strong customer base. His problem-solving skills and customer service experience with these ultra high-performance materials makes for a great fit within this up-and-coming company.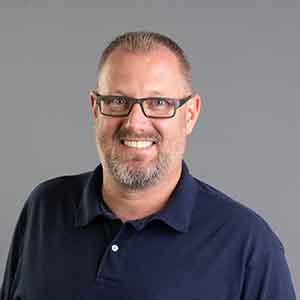 Bret's can-do attitude and persistence in accomplishing tasks large and small makes him the go-to man for all things race bushings. He was educated at the US Army Technical Engineering School, and his experience in design engineering, as a car chief, and as a race car constructor makes him a valuable part of the team.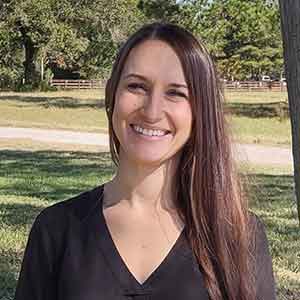 Civnan manages all planning and administrative activities for the business. She has 4 years experience in business administration, and also handles procurement, customer service, and accounting. Civnan enjoys time with her family when she is not busy keeping the business running like clockwork.
The most durable, highest performing, maintenance-free, nonmetallic bushing and bearing material in the world.
ApexPAl is a quality product of Race Bushing Factory (RBF) headquartered in Cypress, Tx.
RBF was spawned by racer engineers passionate about racing and ultra high-performance plastics. RBF has made it our mission to ensure racers and performance enthusiasts don't have to make compromises when it comes to choosing nonmetallic materials for the ultimate chassis feedback, wear resistance, and bind-free sliding operation.
Contact The Race Bushings Factory Experts
18633 K-Z Road
Cypress, Texas 77433